2022 BC Summer Games
---
---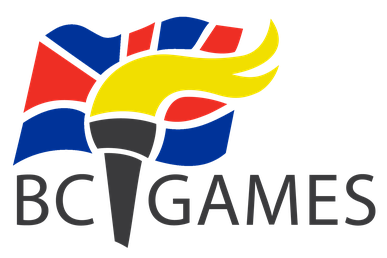 At the BC Summer Games, athletes (under 16 years old as of January 1 in the year of the Games) are encouraged to participate in multi-discipline paddling events: canoe (singles, doubles and fours), kayak (singles, doubles, and fours) and a whitewater slalom event.
In all cases, the goal is to be the fastest and with the exception of slalom, the athletes race in straight lines from start line to finish. Slalom paddling requires the paddlers to pass through or around, without touching, markers and/or "gates" and still finish with the best time.
We also ensure athletes just entering the sport have a positive experience by providing a multi-stream competition. To encourage development in our outlying zones, age eligible athletes are able to experience a Games opportunity in both a 'Learn to Train' and subsequent 'Train to Train' category.
More information
-Info for athletes and coaches (coming soon)
2022 BC Summer Games Tryouts
Please register for Zone tryouts below.
*Dates and Locations coming soon.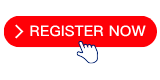 Zone 1 - Kootenays
Zone 2 - Thompson/Okanagan
Zone 3 - Fraser Valley
Zone 4 - Fraser River
Zone 5 - Vancouver Coastal
Zone 6 - Vancouver Island - Central Coast
Zone 7 - North West
Zone 8 - Cariboo North East